16 August 2022
Joint PhD scholarships open for applications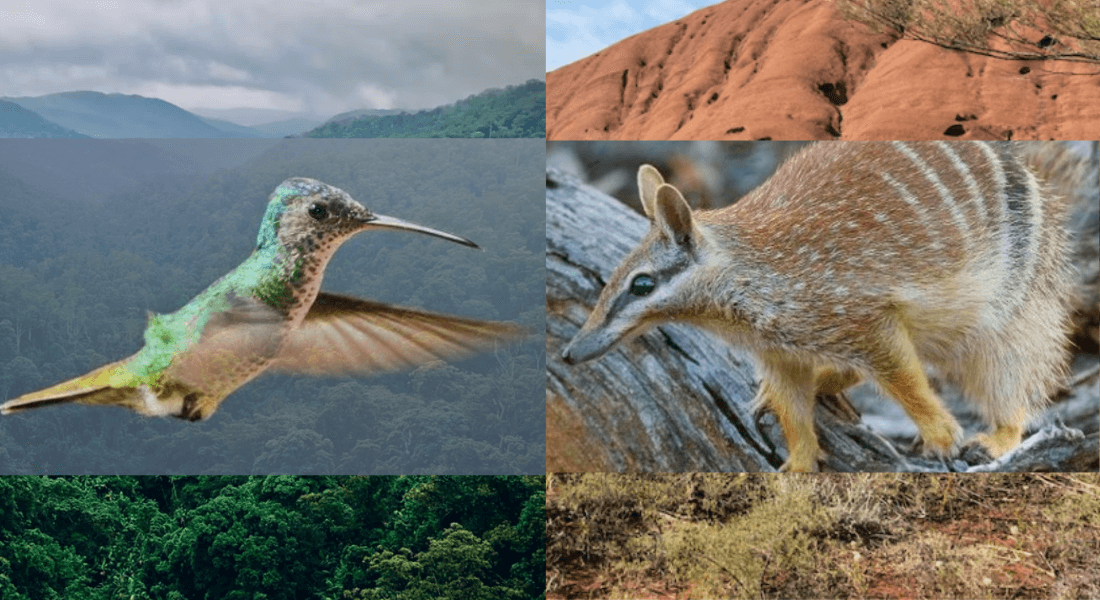 The PhD scholarships in macroecology and biodiversity conservation are established jointly by the University of Adelaide and the University of Copenhagen, and funded by the Australian Research Council, the Danish Council for Independent Research and the Villum Foundation.
The scholarships will support two full time PhD students, commencing in January 2023, who will undertake research in one of the selected areas:
Position 1: Unravelling past mammal declines to improve conservation actions

Position 2: Establishing ecological processes of persistence in Andean birds 
The candidates will be supervised be Associate Professor Damien Fordham from the University of Adelaide, and Professor Carsten Rahbek from the University of Copenhagen. 
Applicants must hold a Master's degree in ecology, computational science, mathematics or conservation biology and be acceptable as candidates for a PhD degree at both the University of Adelaide and the University of Copenhagen.
Further information
Full details on the research topics, scholarships and application process can be found on the website of University of Adelaide here.
Questions regarding the positions can be directed to Associate Professor Damien Fordham and Professor Carsten Rahbek.
Topics