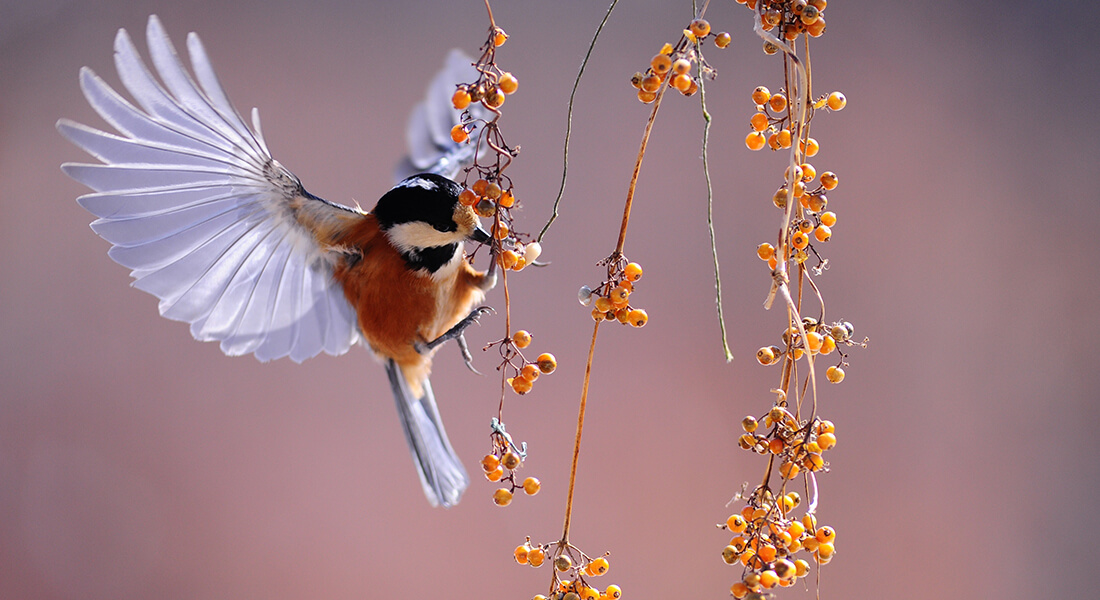 What is speciation?
Speciation is the process by which populations diverge and become independent evolutionary lineages. The mode and tempo of speciation is influenced by divergence owing to geographical isolation and natural selection, countered by the homogenizing effects of gene flow across landscapes. Species accumulation is influenced by speciation, extinction, and persistence of evolutionary lineages across space and through time.
Our research questions
CMEC aims to understand why some evolutionary lineages have contributed disproportionately to global diversity patterns, whereas other lineages are composed of relatively few surviving species. 
Our research methods
CMEC seeks to advance speciation research by producing, synthesizing and curating global scale spatial and trait datasets, generating comprehensive global phylogenies, generating null expectations from mechanistic models. A representative selection of our research projects within the speciation theme are described below.
Highlighted Papers
Hansen, L., Fjeldså, J., et al. (2016) Social selection parapatry in Afrotropical sunbirds, Evolution Vol. 70: 1307-1321 Download
Jønsson, K. et al. (2016) A supermatrix phylogeny of corvoid passerine birds (Aves: Corvides), Molecular Phylogenetics and Evolution Vol. 94, Part A: 87-94 Download
Jarvis et al. (2014) Whole-genome analyses resolve early branches in the tree of life of modern birds Science Vol. 346, 6215: 1320-1331 Download