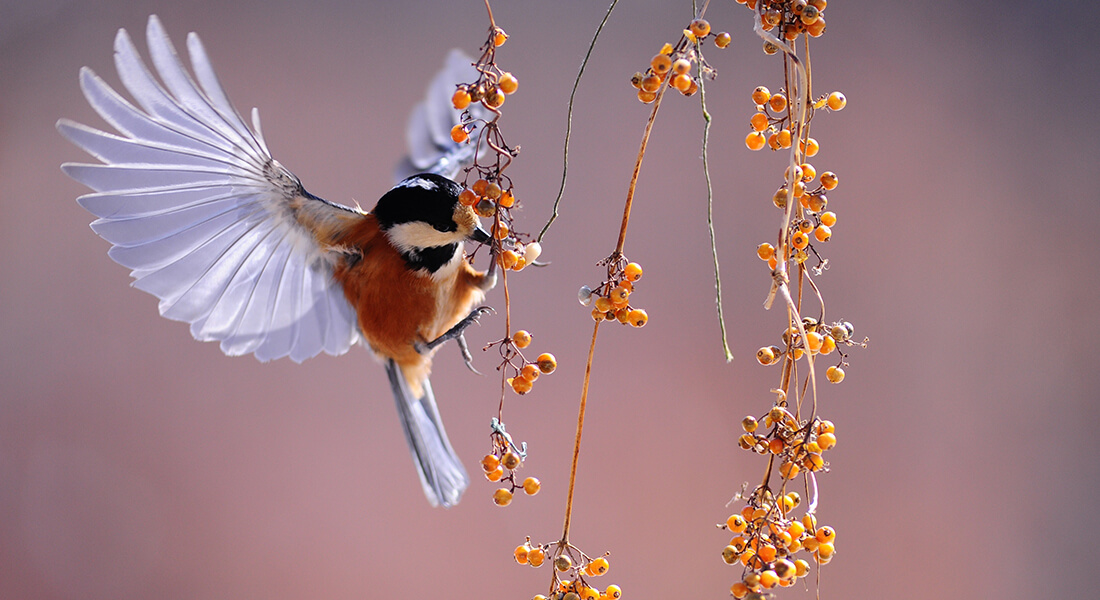 What is speciation?
Speciation is the process in which populations diverge and become distinct independent evolutionary lineages. Factors including geographical isolation and natural selection promote speciation, whereas the homogenizing effects of gene flow can counter it. 
Our research questions
Since the advent of life on Earth, species have proliferated unevenly across the globe, resulting in stark geographic patterns such as diversity gradients, areas of endemism, and regional faunas and floras. We aim to uncover why some diverse evolutionary lineages contribute disproportionately to global patterns, whereas others are composed of relatively few surviving species.
Our research methods
We advance speciation research by generating comprehensive global phylogenies and producing, synthesizing, and curating global-scale spatial and trait datasets. We then use these datasets to test hypotheses regarding geographical speciation patterns and processes via comparisons to null expectations from mechanistic models. A representative selection of research projects within the speciation theme are described below.
Highlighted papers
Rahbek, C., Borregaard, M. K., Antonelli, A., Colwell, R. K., Holt, B. G., Nogues-Bravo, D., ... & Fjeldså, J. 2019. "Building mountain biodiversity: Geological and evolutionary processes". Science 365(6458), 1114-1119. Download.
Feng, S., Stiller, J., Deng, Y., Armstrong, J., Fang, Q. I., Reeve, A. H., ... & Zhang, G. 2020. "Dense sampling of bird diversity increases power of comparative genomics". Nature 587(7833), 252-257. Download.
Kennedy, J. D., Marki, P. Z., Fjeldså, J., & Rahbek, C. 2021. "Peripheral eco‐morphology predicts restricted lineage diversification and endemism among corvoid passerine birds". Global Ecology and Biogeography 30(1), 79-98. Download.